Lava cake is a simple and tasty dessert. All you need is a few popular ingredients and a half of one hour time. The most important secret of this recipe is butter which needs to be of the highest quality.
Nutrition Information (per serving)
Ingredients (8 servings)
3 1/2 oz chocolate 85-100% cocoa
4 oz butter
2 eggs
2 yolks
2 oz Erithritol
1 oz almond flour
1 tbsp cocoa powder
1 tsp soft butter
Instructions
1
Prepare the ingredients.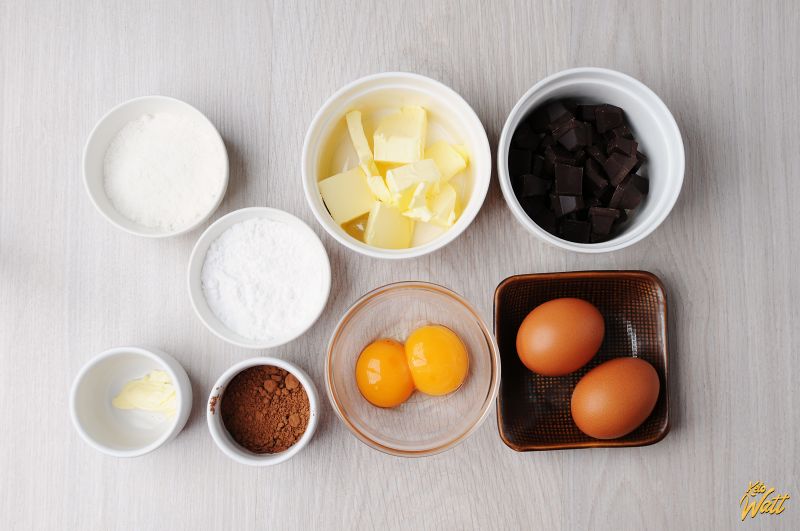 2
Melt the chocolate with butter on a water bath. Stir it gently until it's smooth.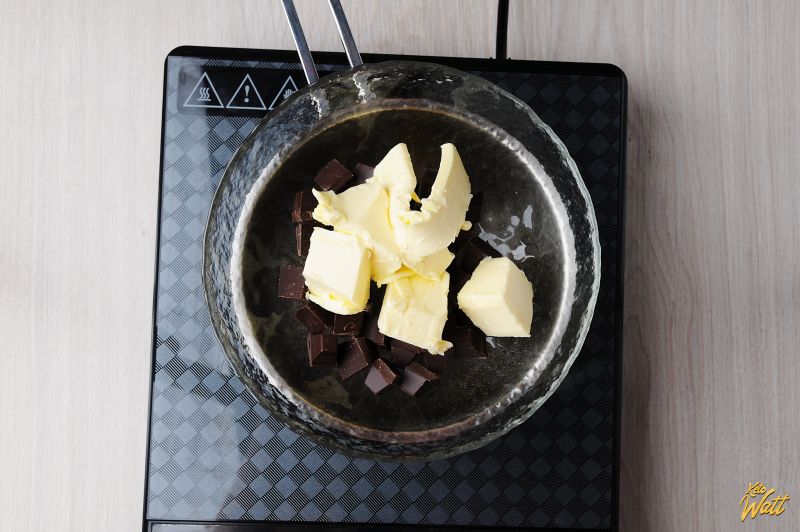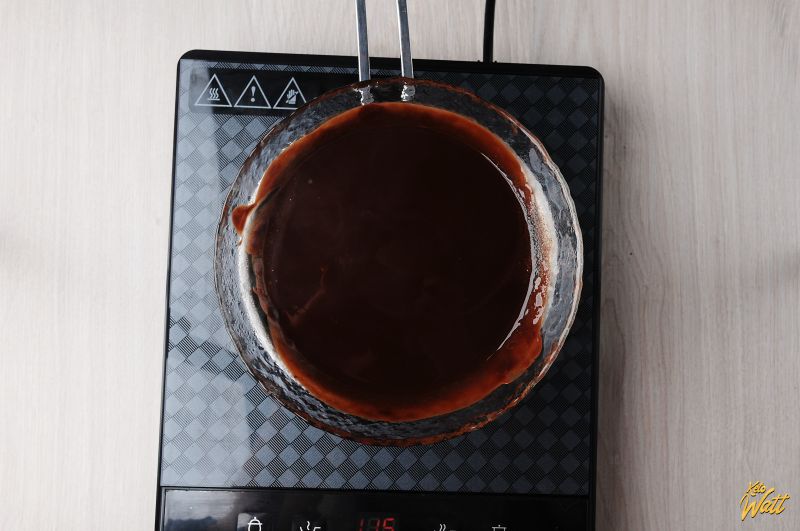 3
Lightly beat the eggs, egg yolks, and erithritol in a separate bowl. Do not overwhip the eggs.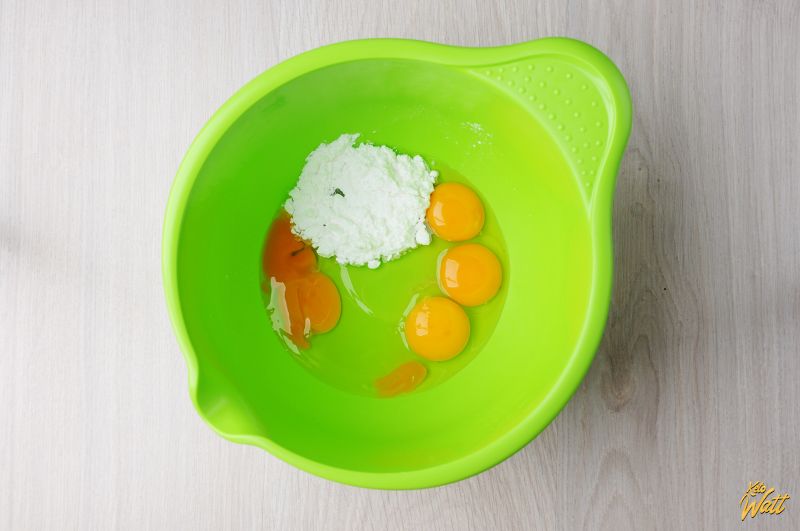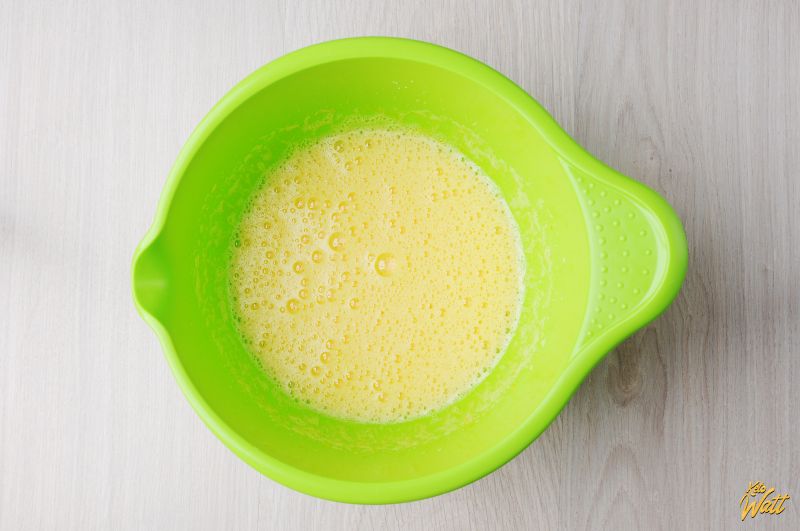 4
Pour in the chocolate-butter mix to the beaten eggs. Stir gently.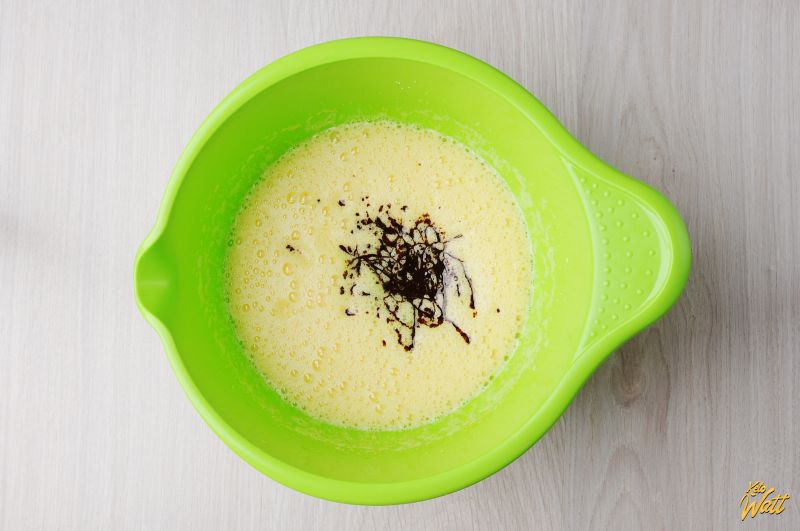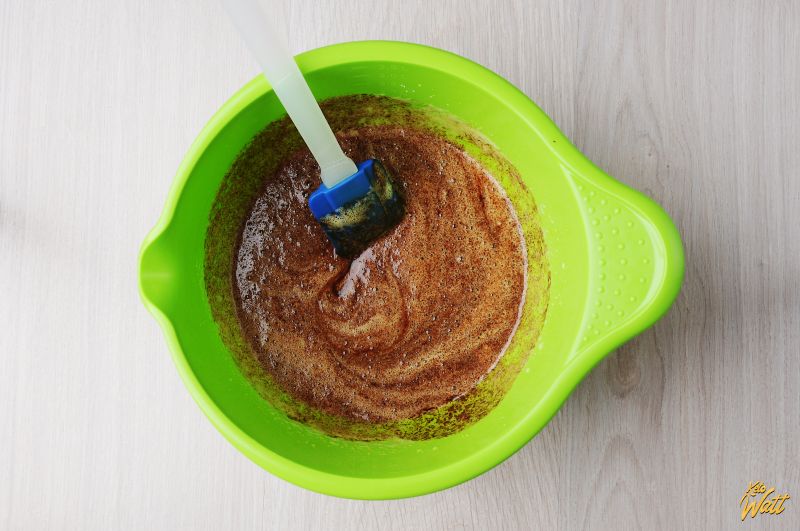 5
Add the almond flour and mix with a spatula. Time to preheat an oven to 420F.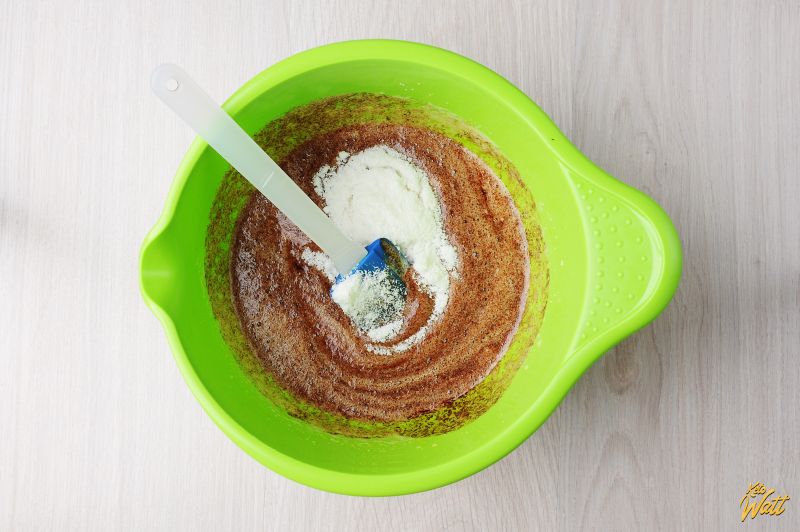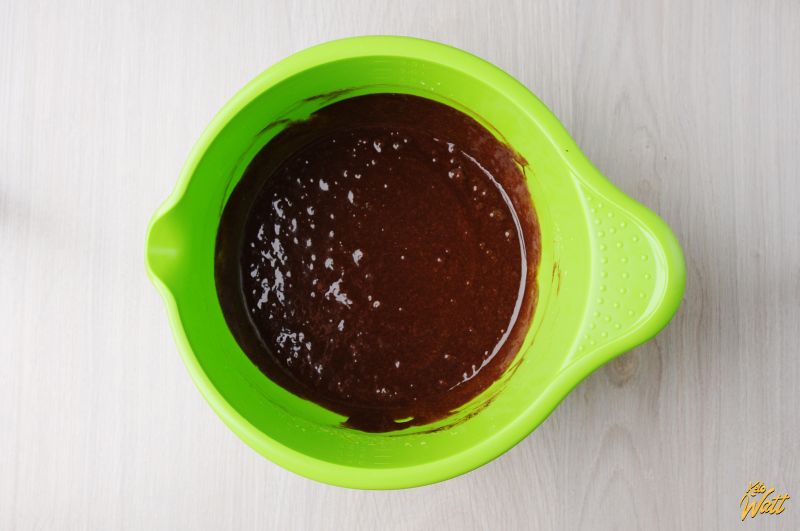 6
Grab your ramekins and grease it with some butter.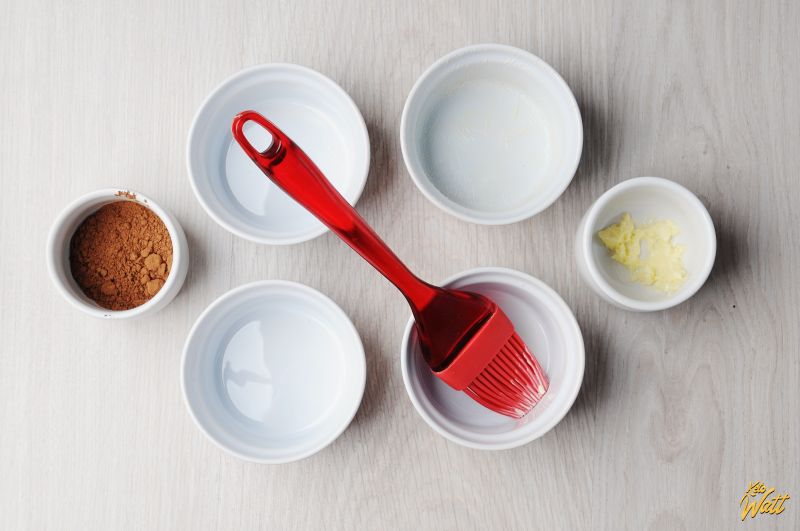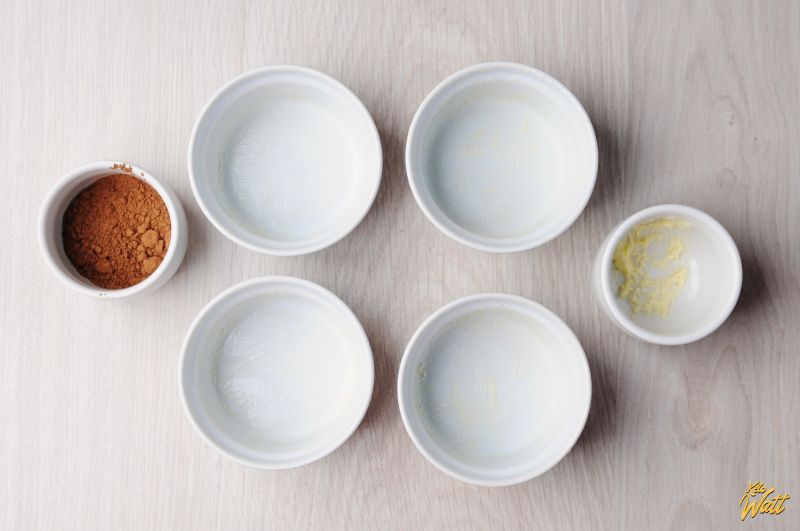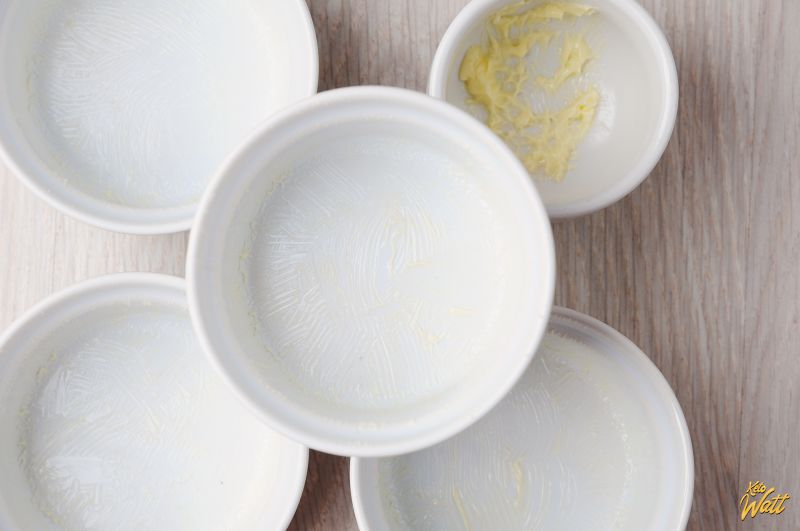 7
Use cocoa powder to coat the ramekins inside. Shake out the rest of the cocoa powder.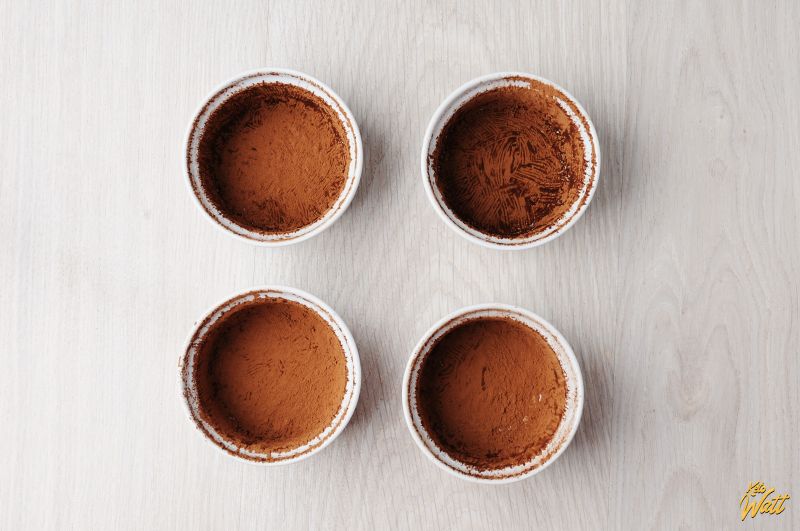 8
Pour in the butter mix into the ramekins.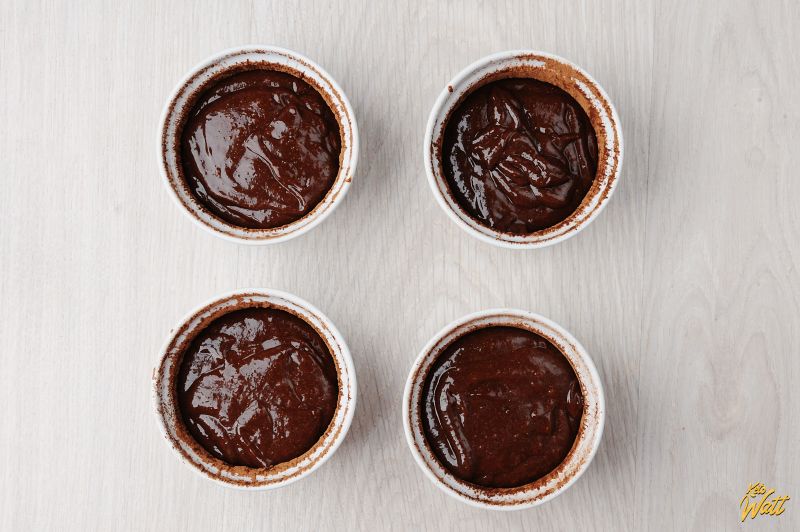 9
Bake the cakes for 7-8 minutes. Do not bake more than that or the core will be too dry.